TIEMME BALL VALVES
40 years of technology, security and reliability
We have been manufacturing valves for more than 40 years
Tiemme Raccorderie is an international leader in the production and marketing of ball valves and other domestic heating products.

Experience and innovation, creativityand productionexclusively made in Italy, tradition and culture, care and attention to the environment are the strong points that for over 40 years have been giving shape to solutions for Tiemme hydraulics, perfect combination of technical competence andhigh-quality materials.
Water valves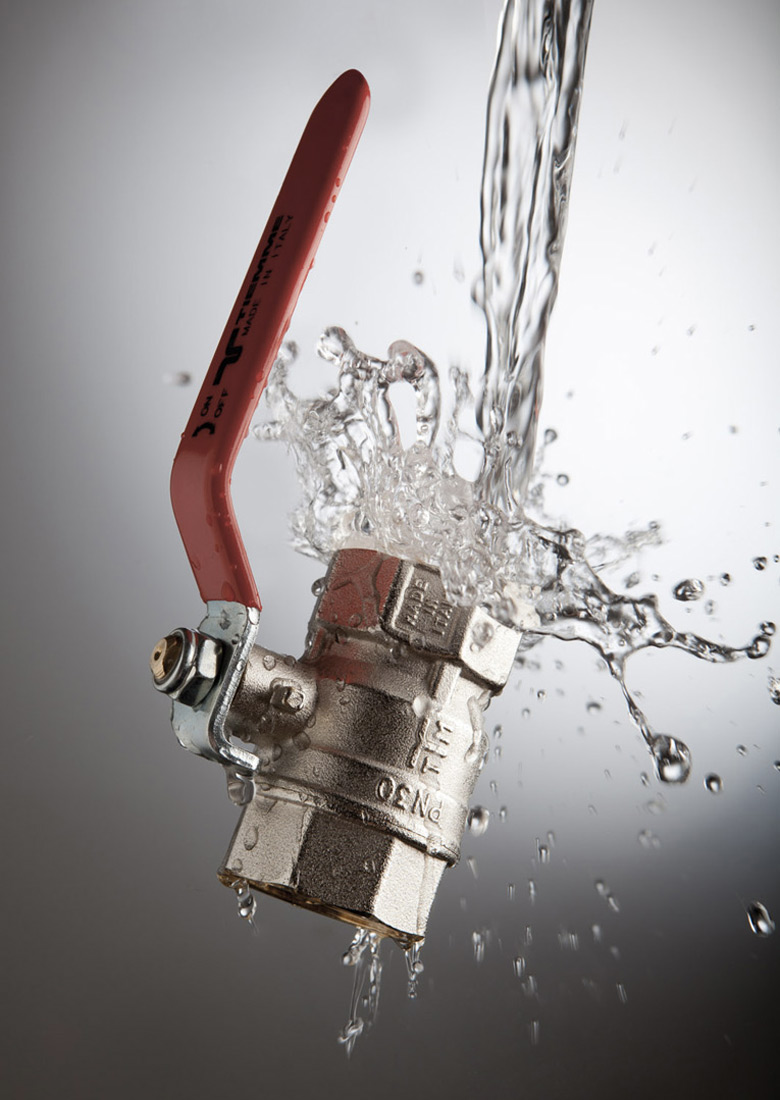 Gas valves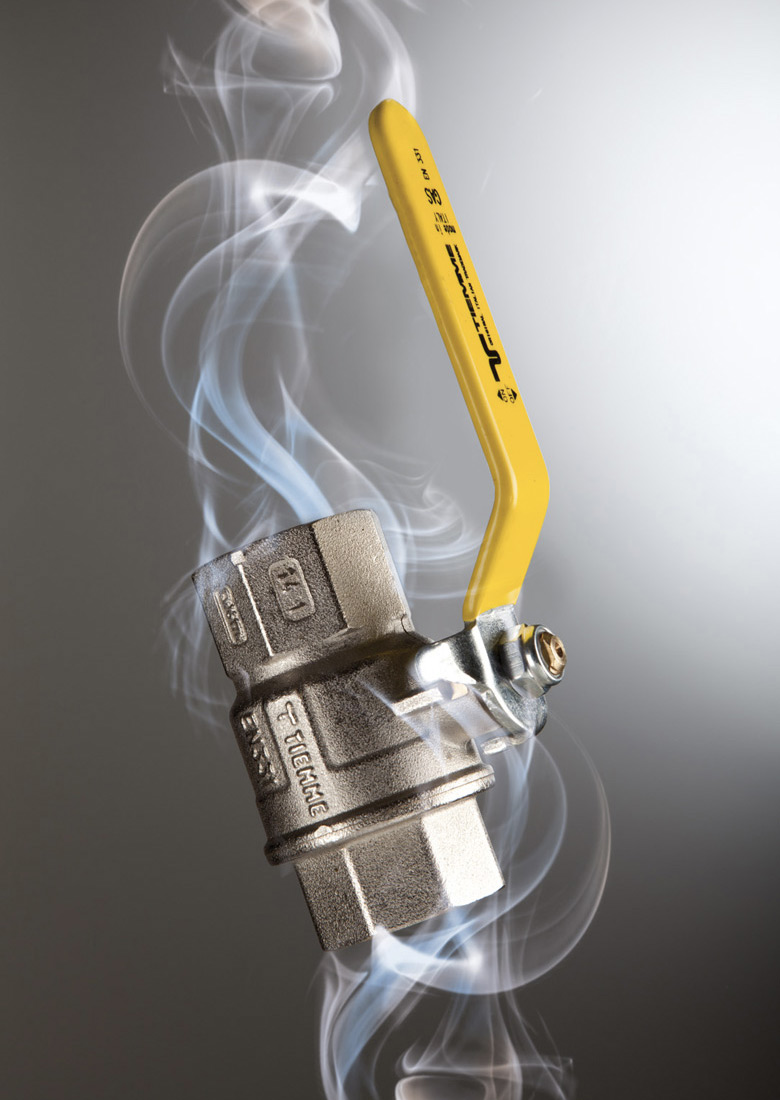 TECHNICAL SPECIFICATIONS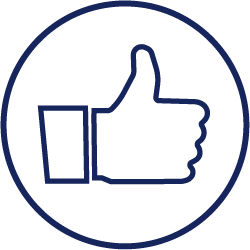 Quality
Even if not seen on the surface, all Tiemme valves have a double internal seal on the stem to block any type of leakage.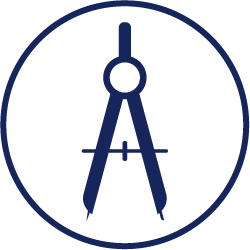 Accuracy
The thread is tapered and conforms to the most stringent regulations (ISO 7), which ensures a better connection to the pipe, more precise, and ever safer.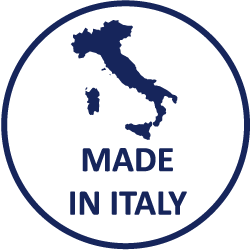 Made in Italy
TIEMME proudly maintains the entire production chain in the national territory, so as to ensure the high quality, the indisputable safety and reliability of its products and systems.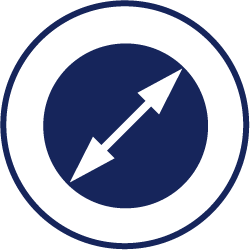 Full bore passage
The passage diameter is the same as the internal diameter of the pipe, so the pressure loss is minimal.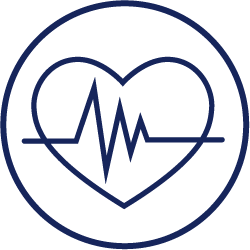 Health
The range includes valves with an anti-legionella system, which is a further guarantee for special applications.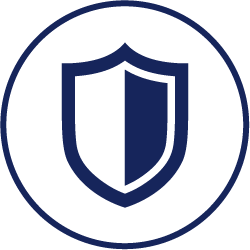 Safety
Anti-sump system on all valves: all Tiemme valves are designed so that the stem can only be installed at the plant and from inside the valve, even in case of high pressures there is no danger.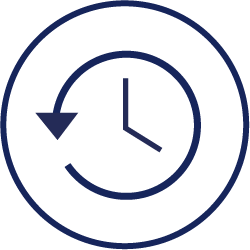 Long life
A nickel-plating layer protects the valve against weather and time. The protection only applies to exposed external parts and not to internal surfaces in contact with water. Water is in contact with brass and there is no danger of nickel release.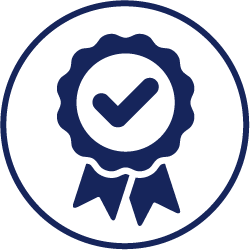 Warranty
We are confident of our reliability and offer a 10-year warranty with insurance cover for damage caused by failure or malfunction of our valves.